Education Overview & Support
Curriculum/Course/Admission Dates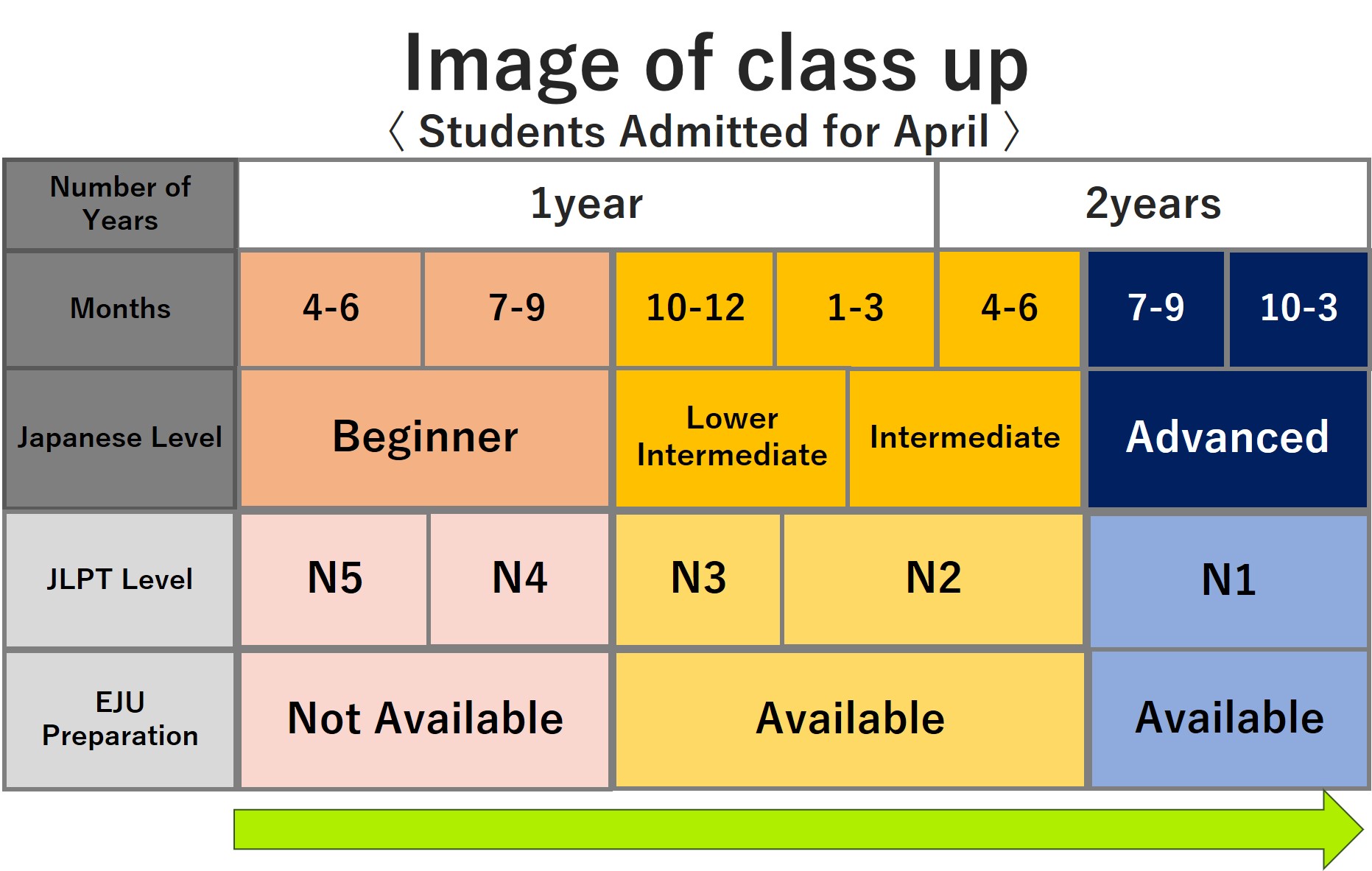 Content will differ depending on the class.
Students will generally be in an advanced Japanese level class after two years.
Content of the class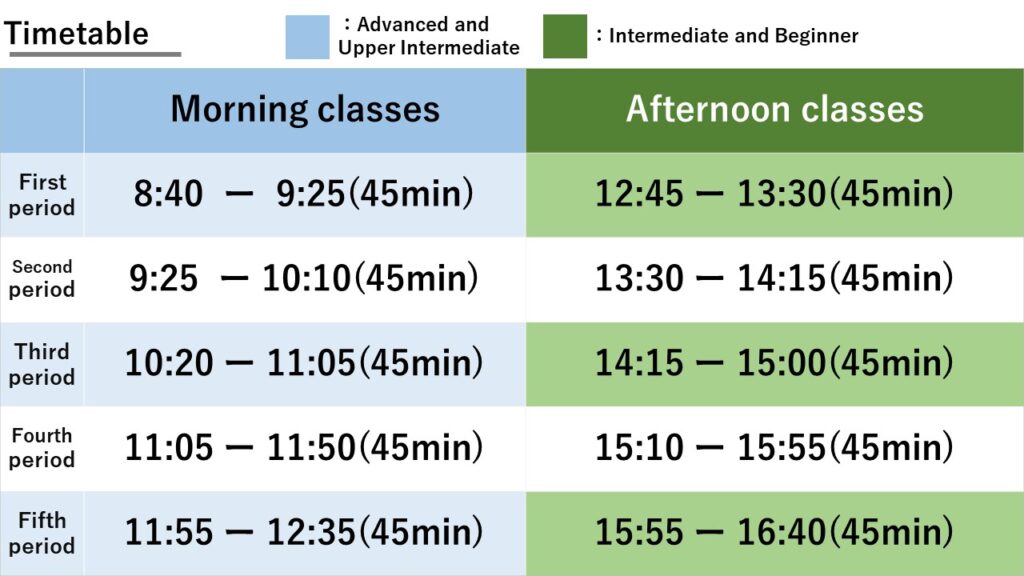 Example of a Typical Class
Video of a Class at Yamano Japanese Language School
Education Support
Support ① JLPT/EJU Preparation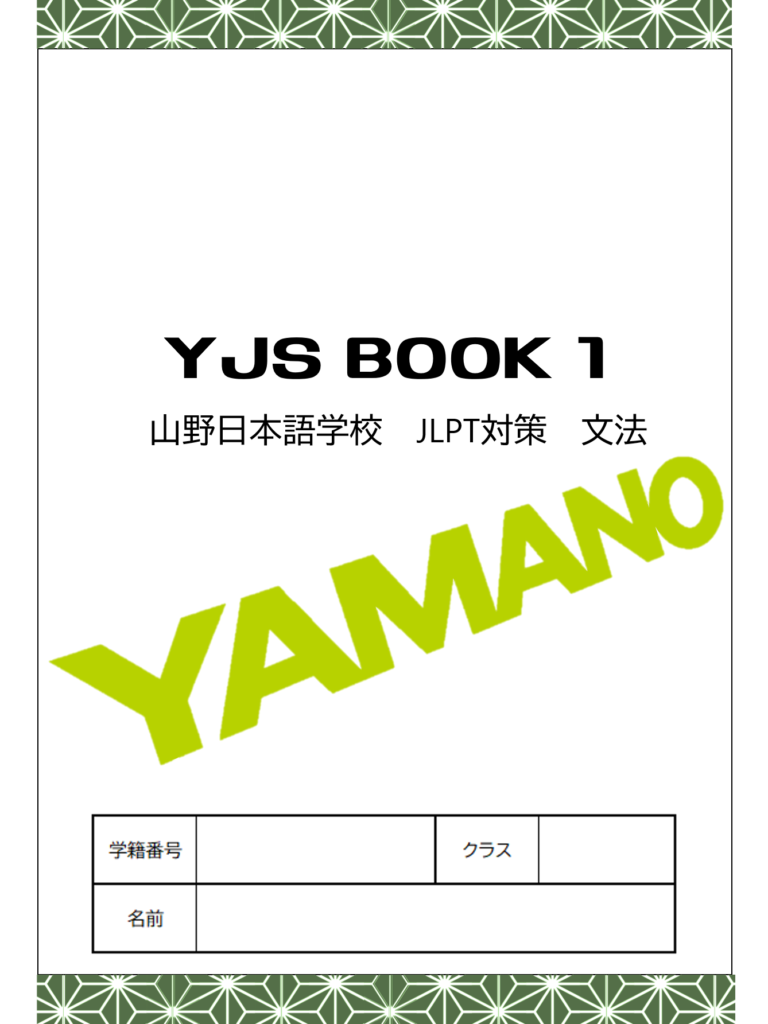 Textbooks are completely original and are exclusively for Yamano Japanese Language School.
Support ② Full-Time Homeroom Teacher System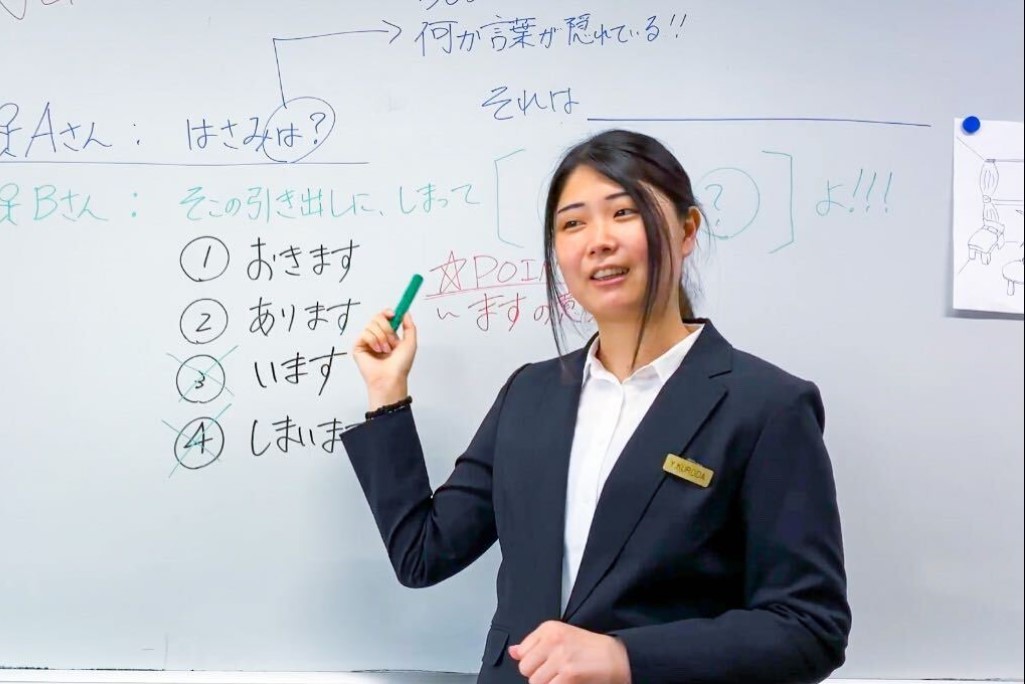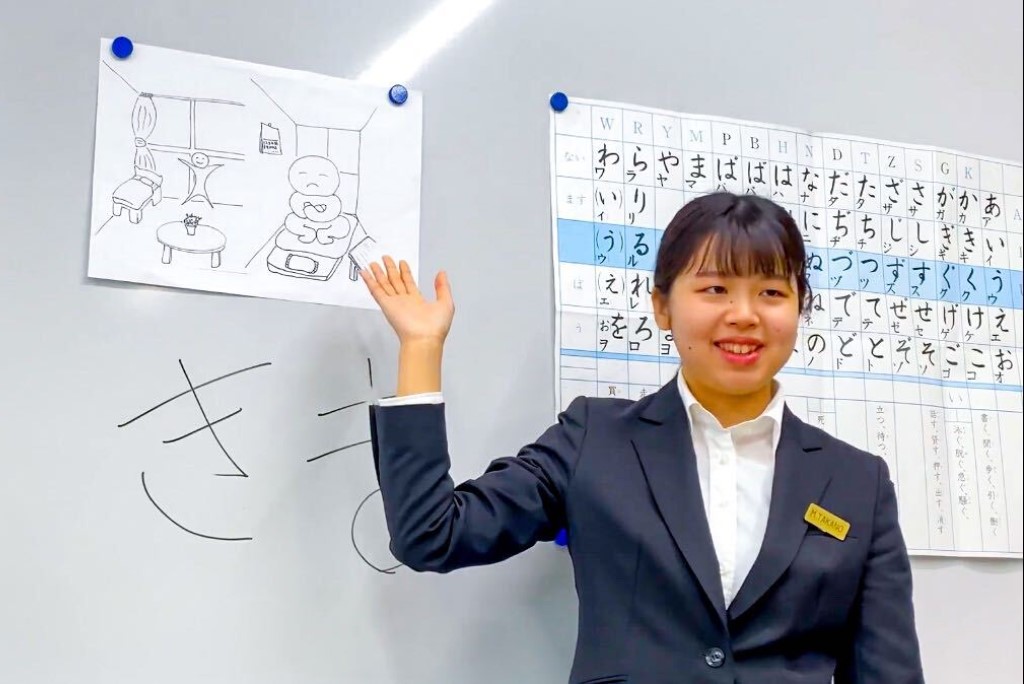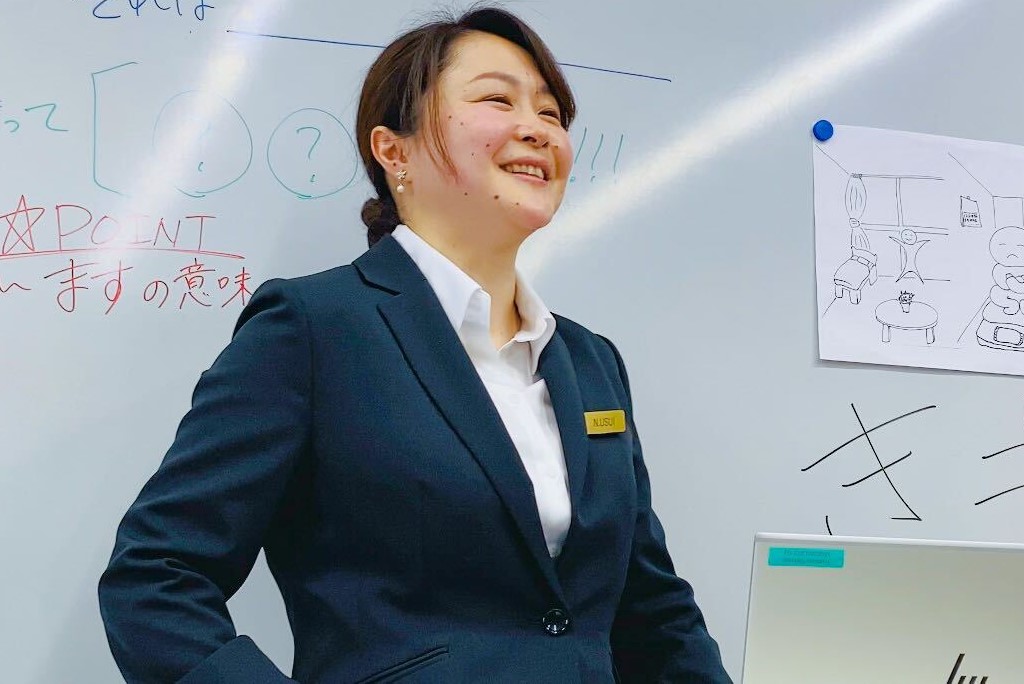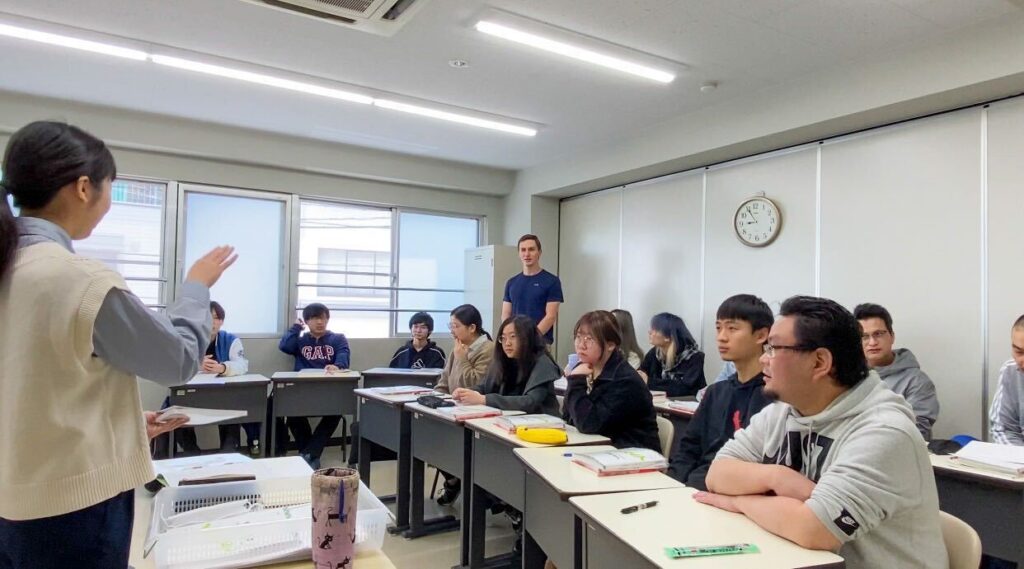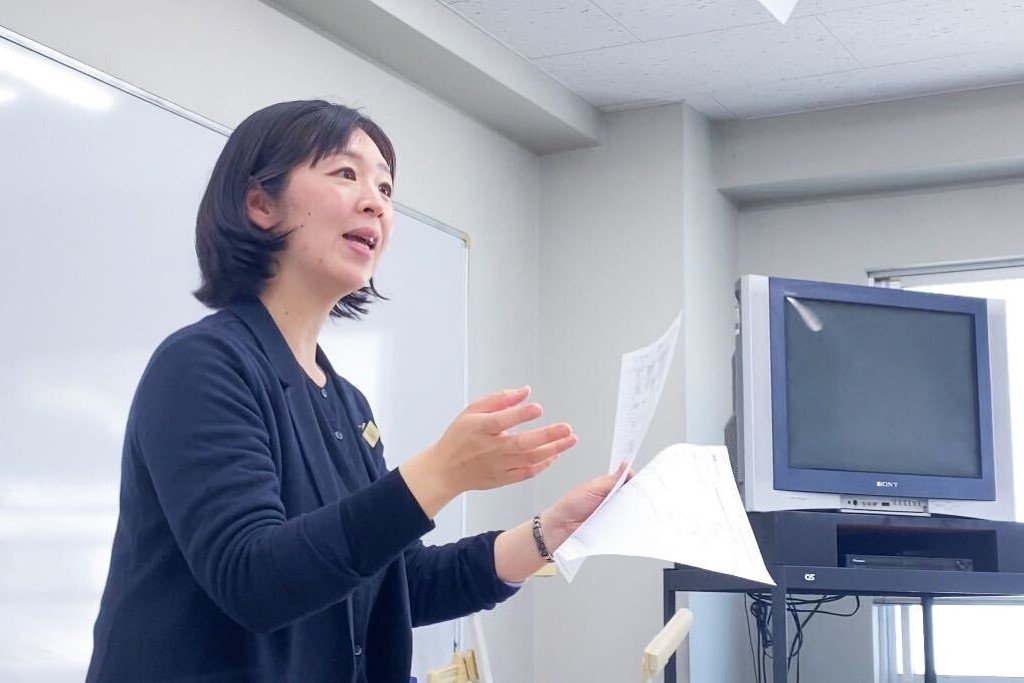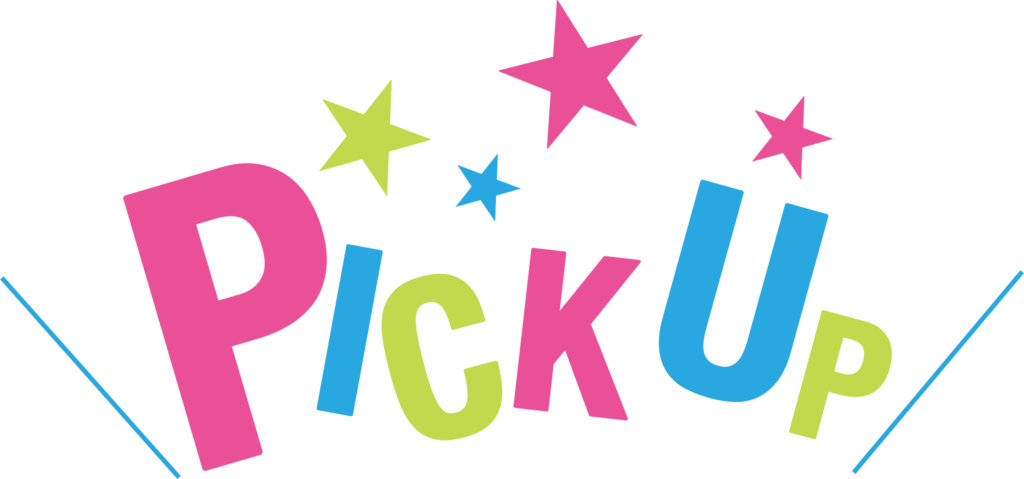 There are full-time homeroom teachers for each class.
We respond to students' concerns and provide support until graduation.
Support ③ Individual Counseling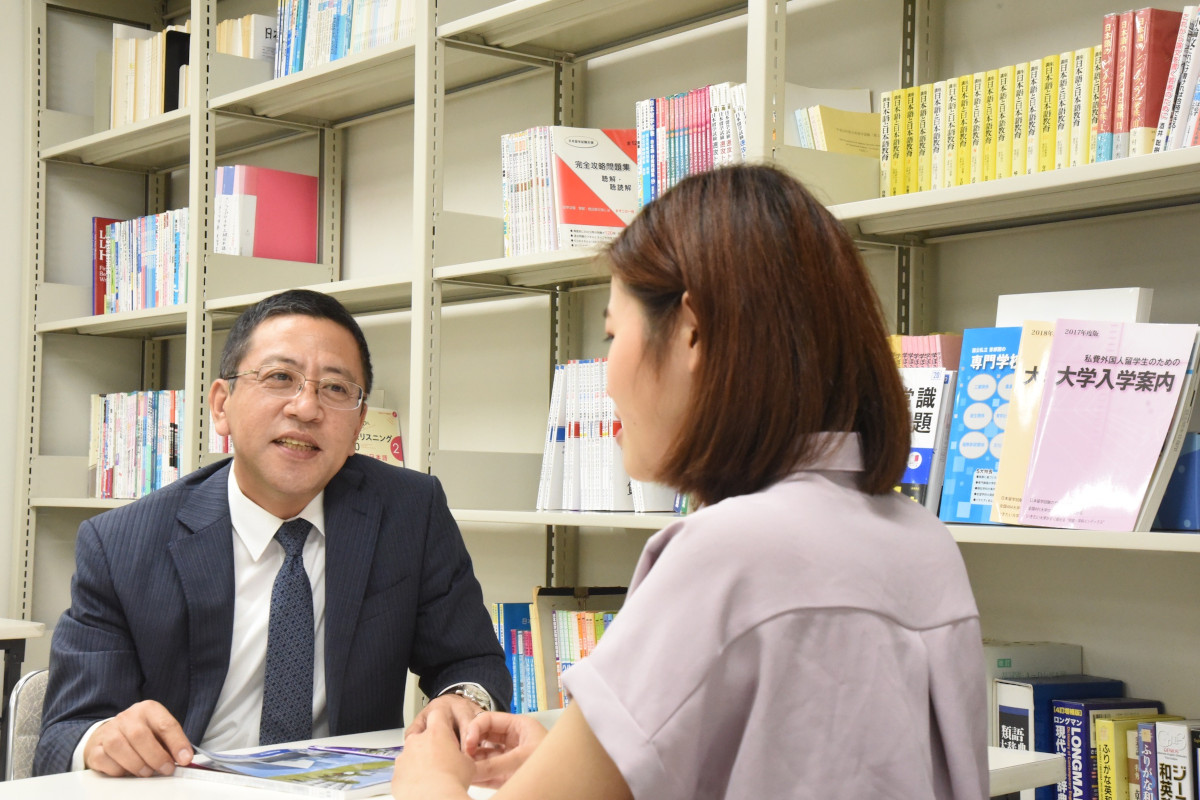 Individual counseling will be provided about once every three months.
We will discuss how to overcome any areas of weakness in your course work and help plan your goals.