President, Incorporated Educational Institution Yamano Gakuen
Principal, Yamano Japanese Language School
Masayoshi Yamano
---
Our school was founded in 1998 to develop an international perspective and promote international exchanges, aiming for international education experience through exchange students.
We provide strong support to exchange students centered on Japanese language education for achieving their ideal lives.
We are accredited as a preparation curriculum school designated by the Minister of Education, Culture, Sports, Science and Technology and licensed by the Governor of Tokyo. We strive every day to better our educational content and improve our support system.
Our alumni have pursued further education at various sister schools, such as Yamano College of Aesthetics and Yamano Gakuen, which focus on internationalization.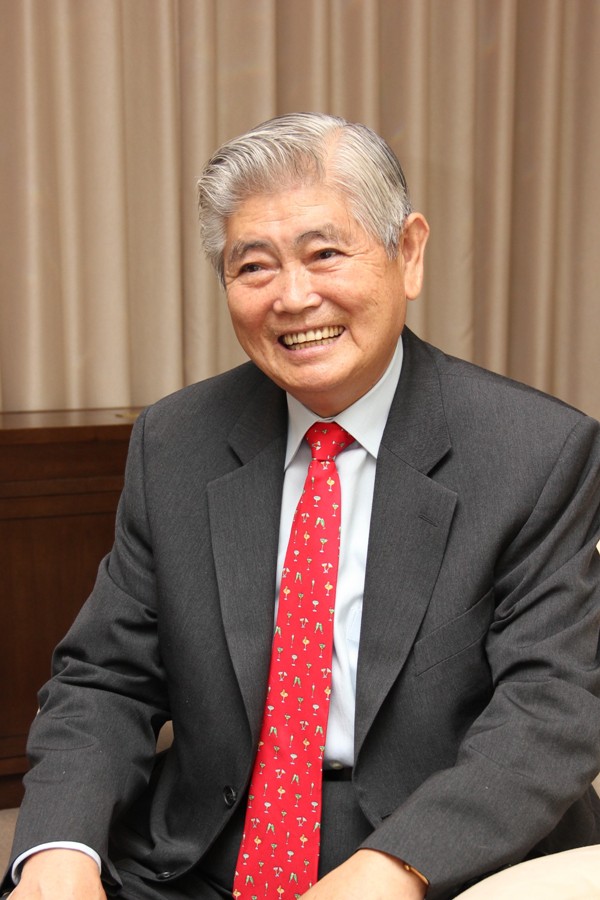 Chairman, Incorporated Educational Institution Yamano Gakuen
Principal, Yamano Beauty College
President, Yamano College of Aesthetics

Aiko Jane Yamano
---
Our goal is to support our students in becoming global citizens who are responsible for their actions and use their communication skills in a positive manner. We hope they can make meaningful friendships that will carry them through their studies here and assist each other in the future.
Learning a language and it's culture can create many opportunities.
I hope you will learn Japanese and share the beauty of each other's customs and cultures. You can be the bridge between your country and Japan as a global citizen in the 21st century.
Principal, Yamano Japanese Language School
Tina Kazumi Yamano
---
Yamano Japanese Language School provides engaging international learning opportunities while keeping true to its incomparable legacy and quality of education introduced by our founder, Aiko Yamano, a pioneer in the Japanese beauty industry. Our teaching staff remains ready to guide your personal growth and language development for your next step forward. Our students from diverse international backgrounds have come to study the beauty of Japan and its language in hope to make the world a better place as the next generation of international leaders.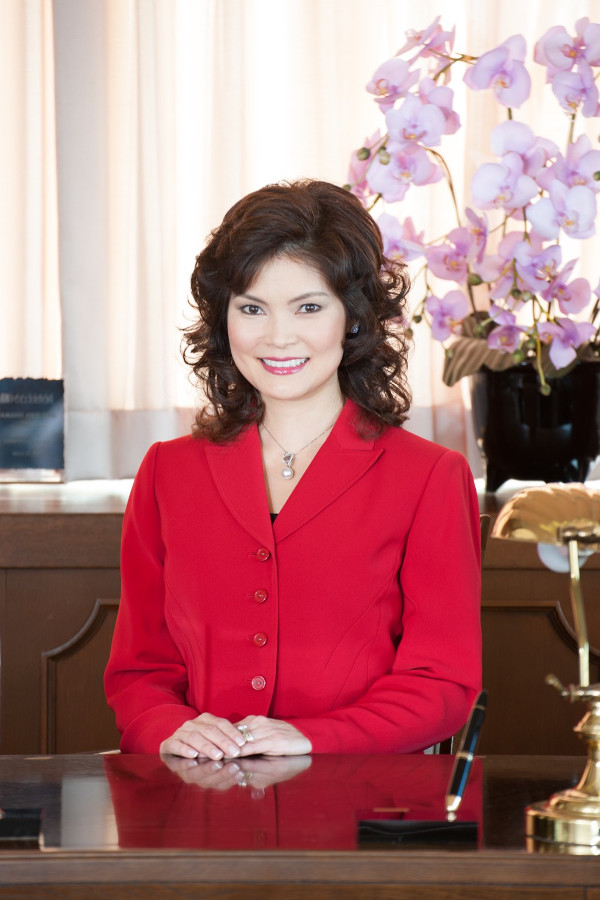 Yamano Beauty School in Nihombashi, Tokyo is established
International Yamano Beauty High School is established
Designated by the Minister of Health, Labour, and Welfare as a beautician training institution, licensed as Incorporated Foundation Yamano Beauty High School, Aiko Yamano is appointed as principal
Licensed as Incorporated Educational Institution Yamano Beauty High School
The corporation name is changed to Incorporated Educational Institution Yamano Gakuen
School name is changed to Incorporated Educational Institution Yamano Gakuen Yamano Beauty College
Masayoshi Yamano is appointed as chairman of Incorporated Educational Institution Yamano Gakuen
Yamano College of Aesthetics is established, Aiko Yamano is appointed as president
Masayoshi Yamano is appointed as president of Yamano College of Aesthetics, Jane Aiko Yamano is appointed as principal of Yamano Beauty College
Yamano Japanese Language School is licensed by the Governor of Tokyo and Association for the Promotion of Japanese Language Education for establishment
Yamano Japanese Language School is established, Masayoshi Yamano is appointed as principal
Masayoshi Yamano is appointed as president of Incorporated Educational Institution Yamano Gakuen, Aiko Jane Yamano is appointed as chairman of Incorporated Educational Institution Yamano Gakuen, Aiko Jane Yamano is appointed as principal of Yamano Beauty College, Tina Kazumi Yamano is appointed as principal of Yamano Japanese Language School
Yamano Gakuen 80th anniversary ceremony is held
Annual Calendar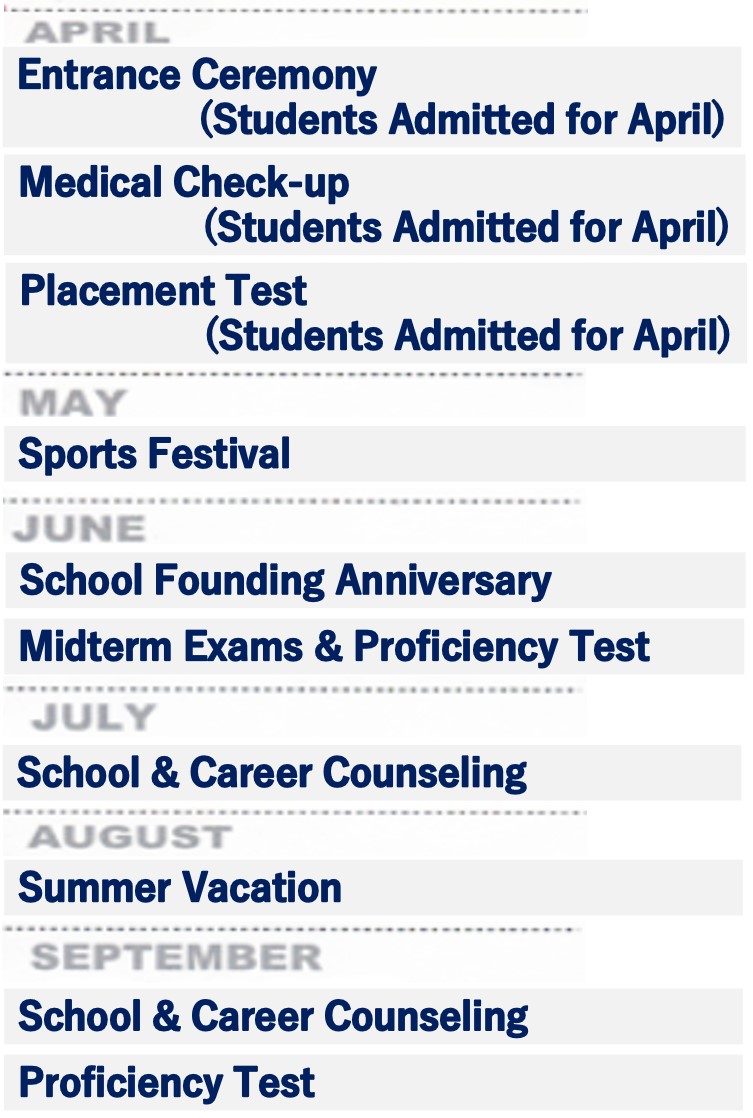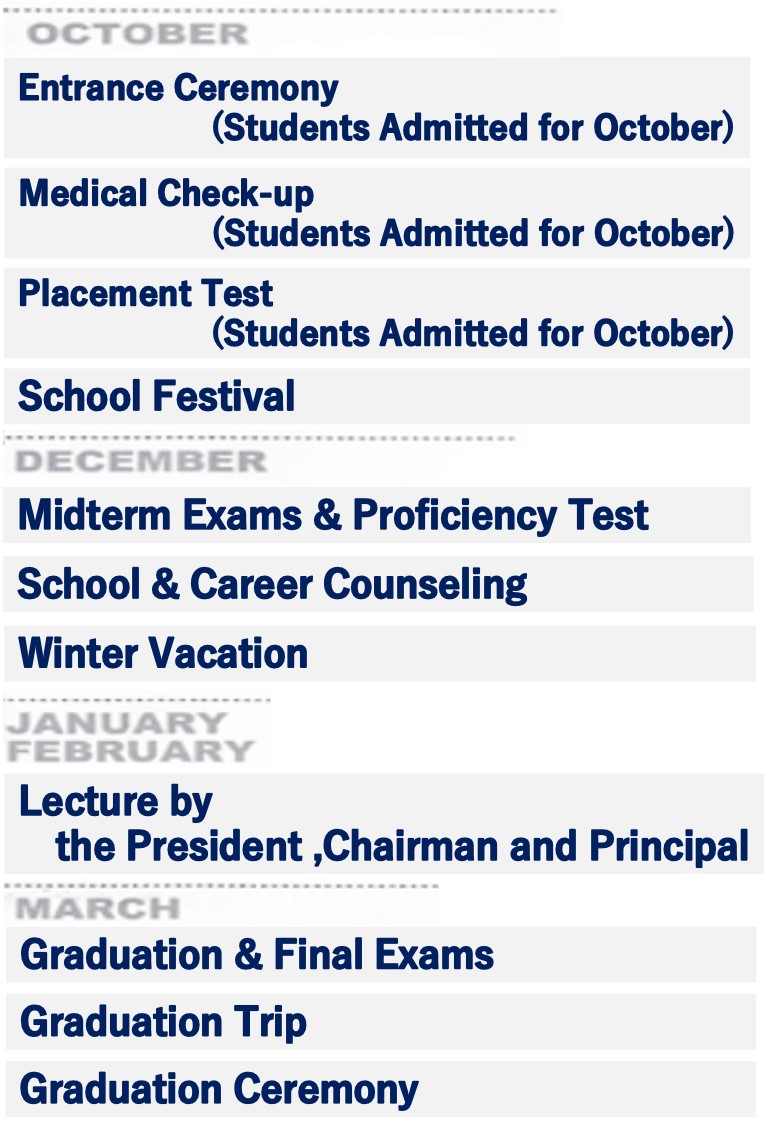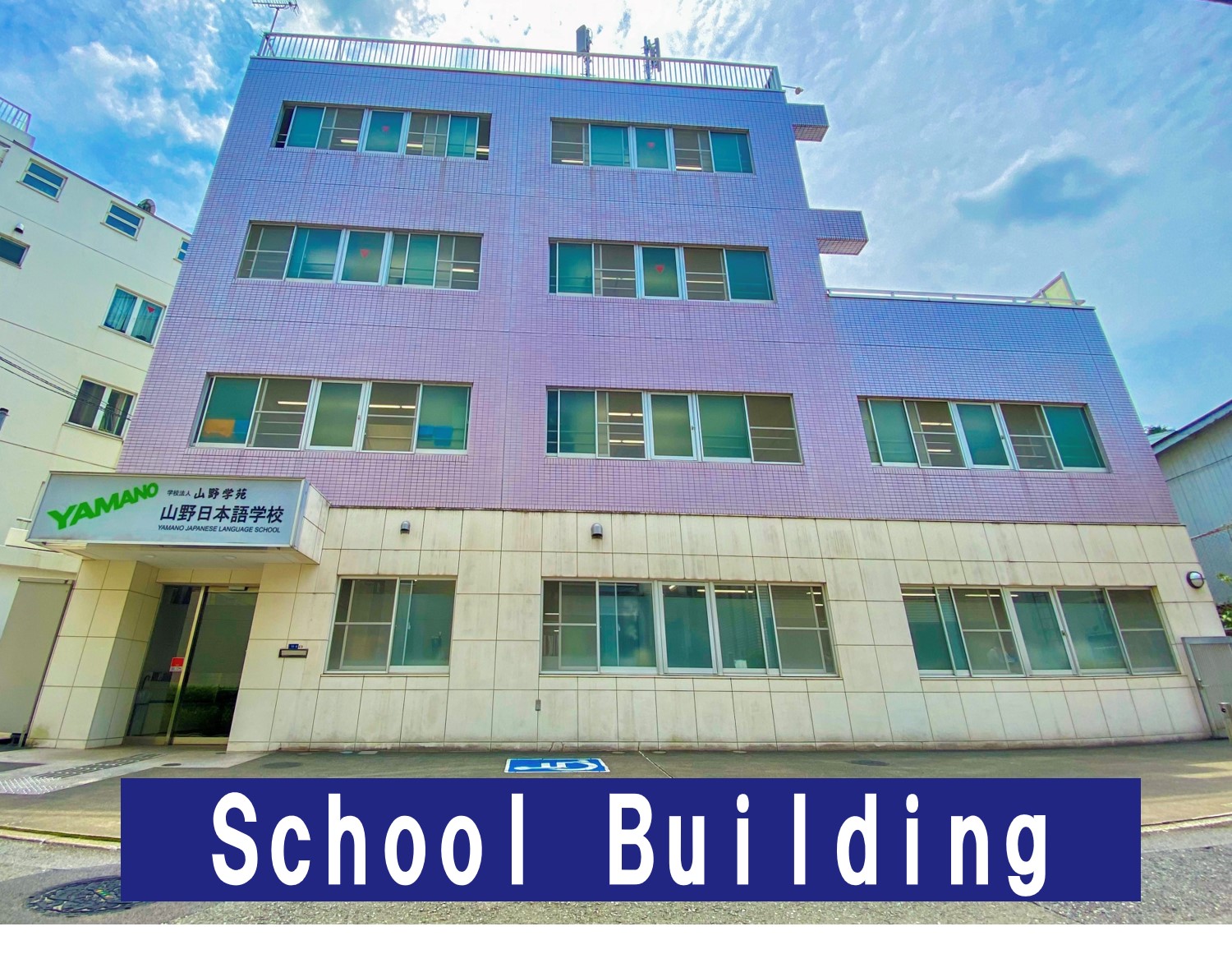 Entrance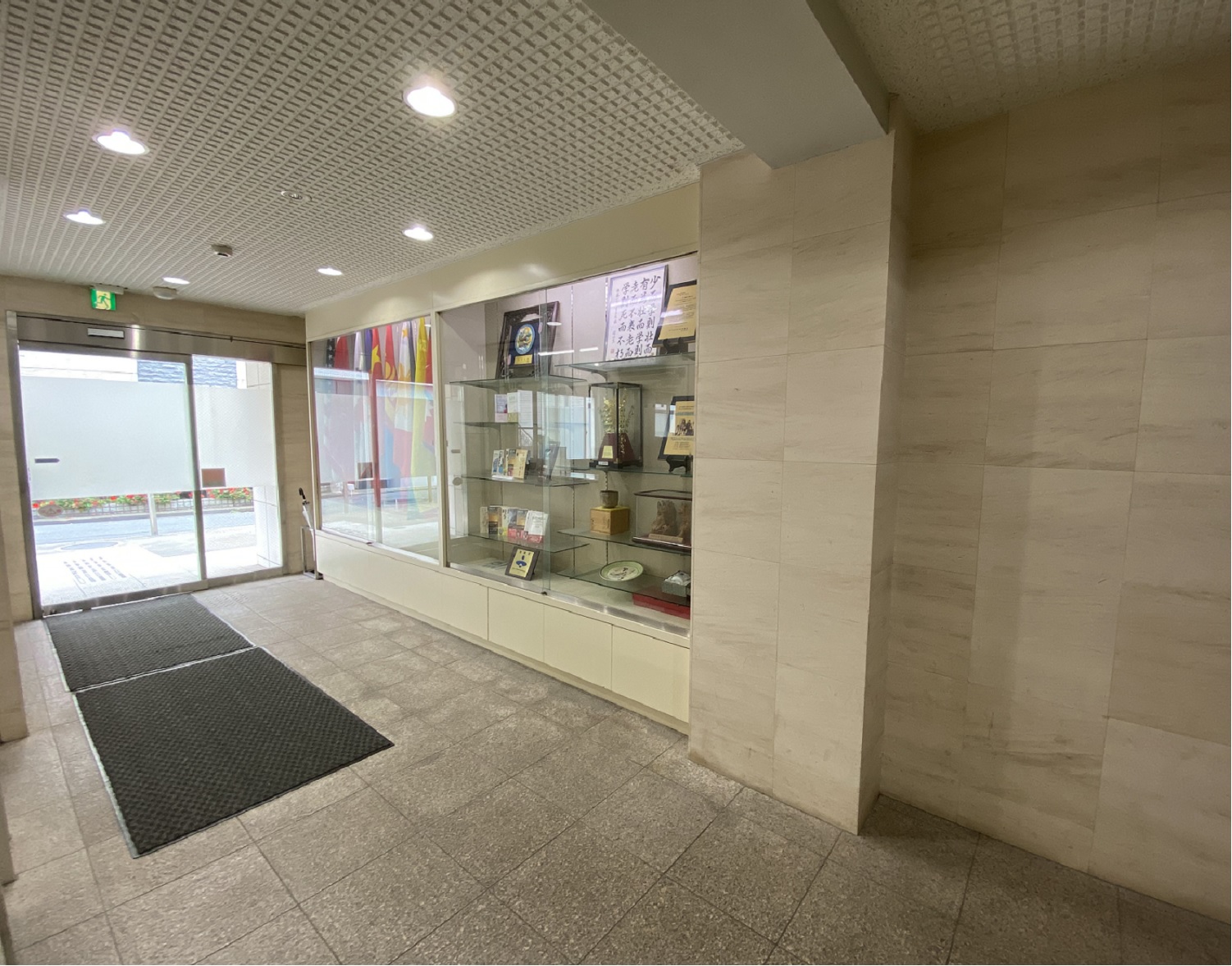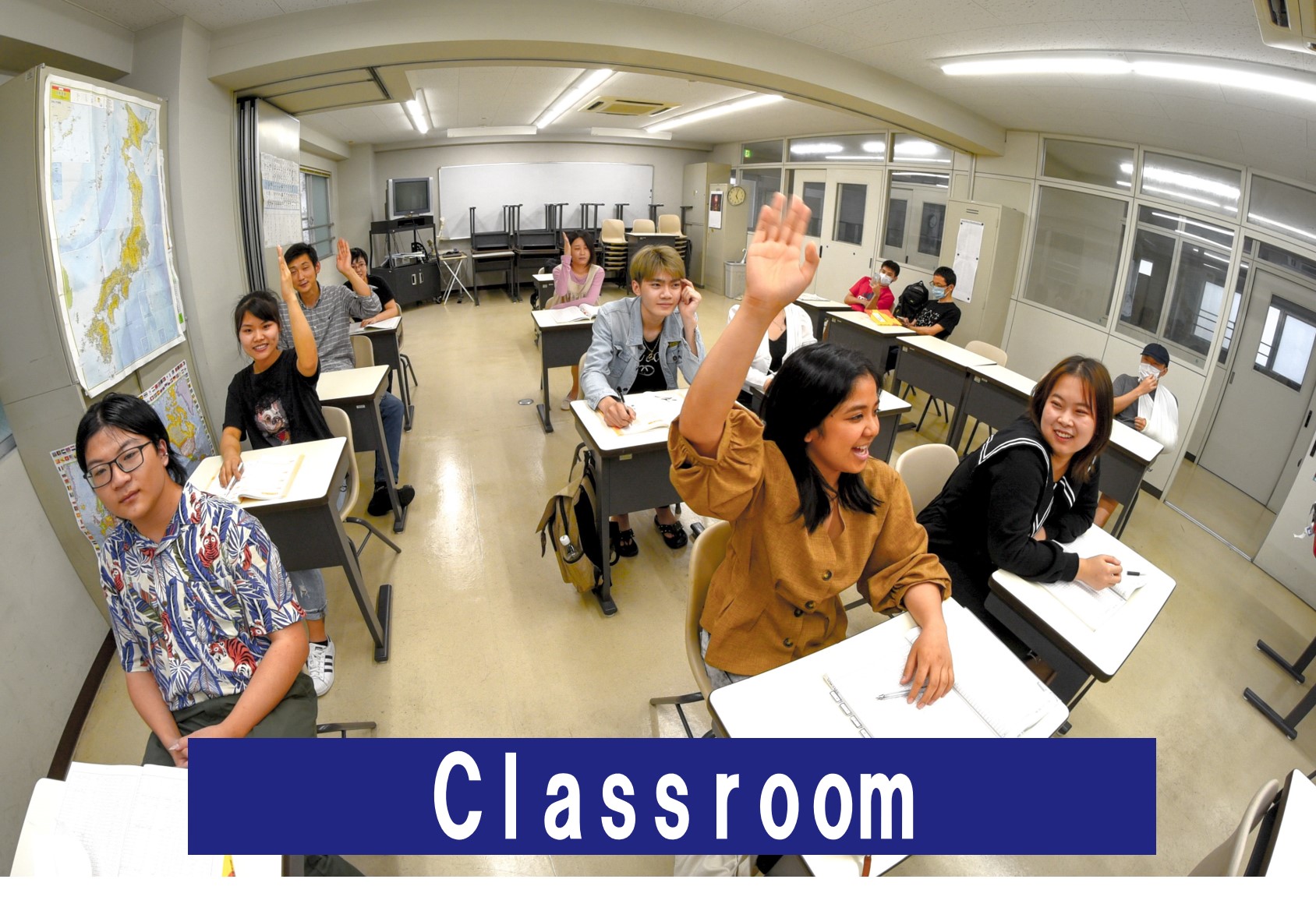 Classroom Based on the Color White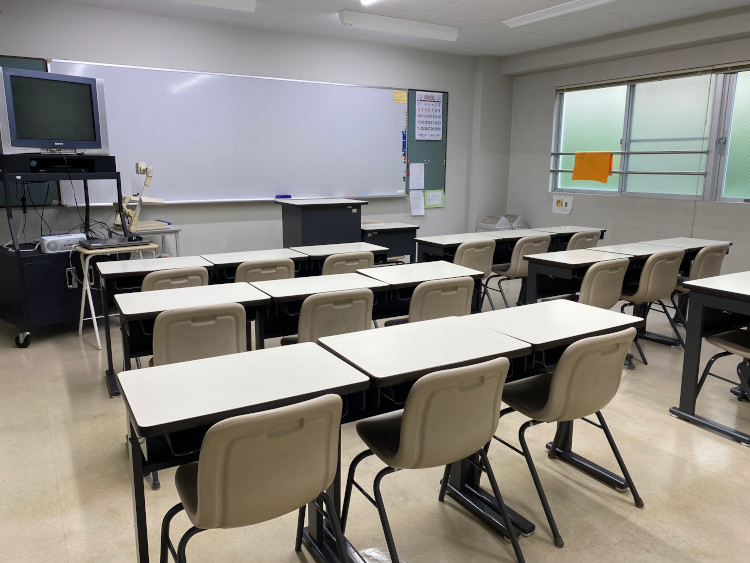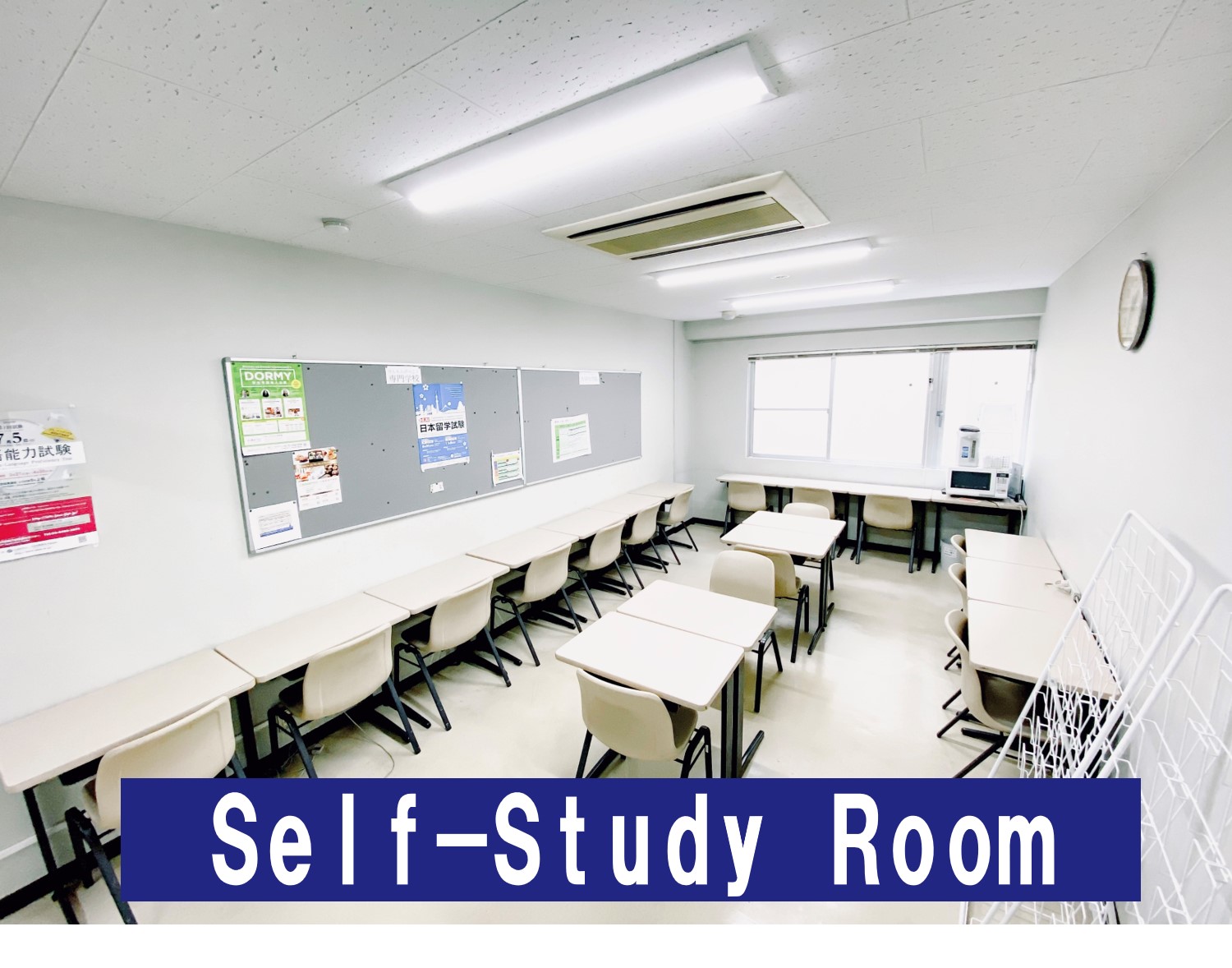 School Information Publication Corner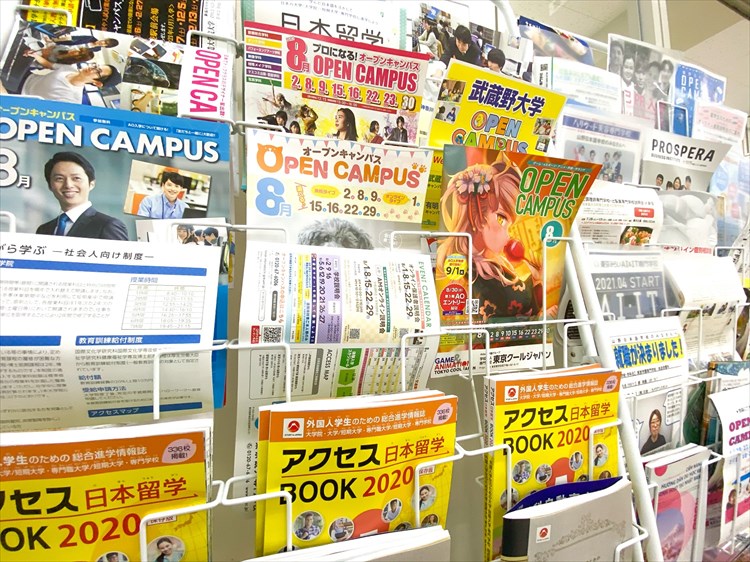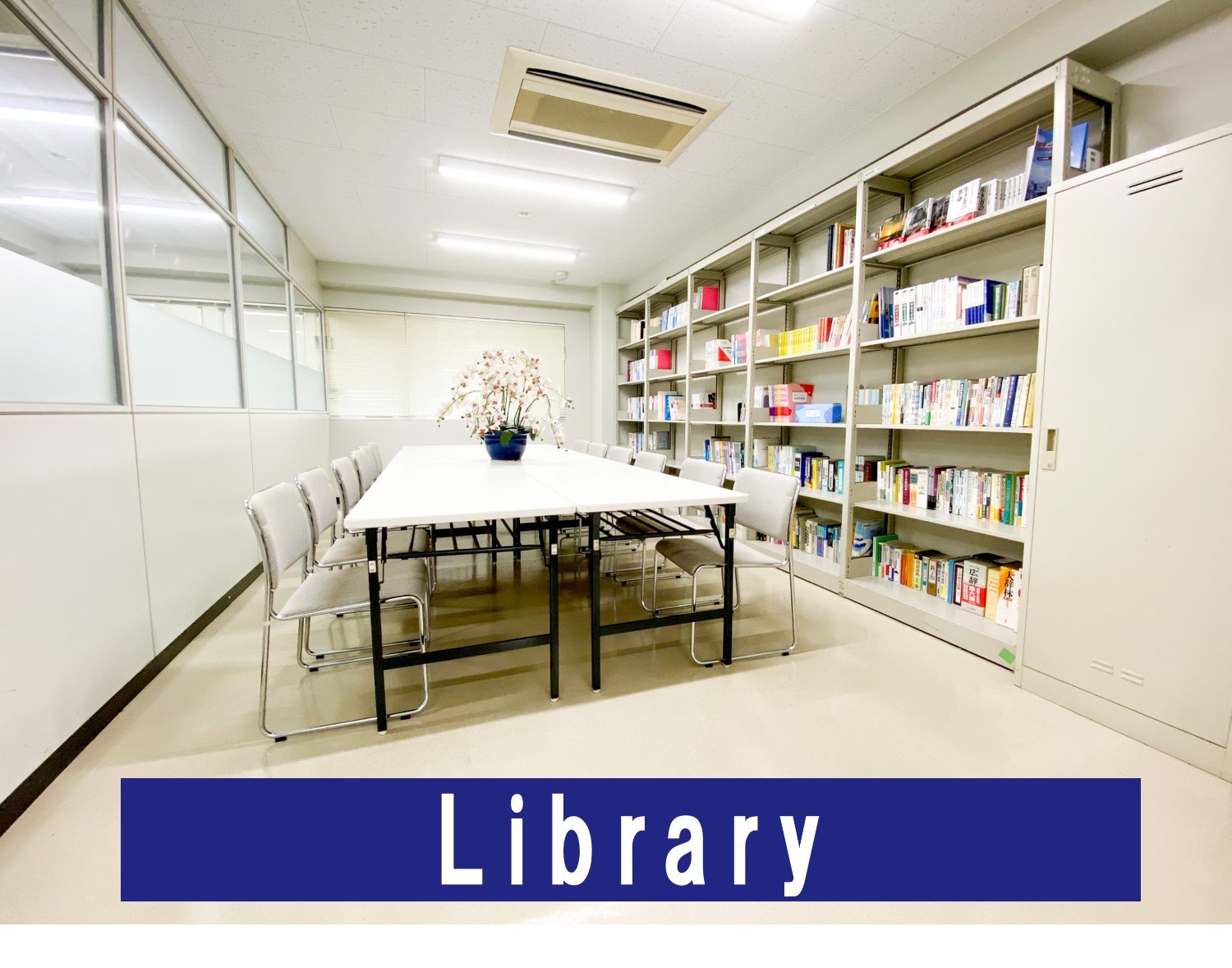 Large Selection of Books, Available for Rental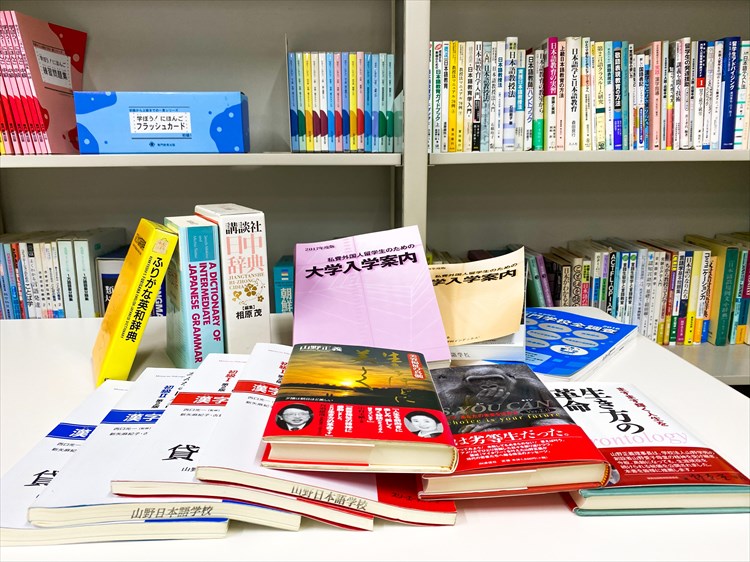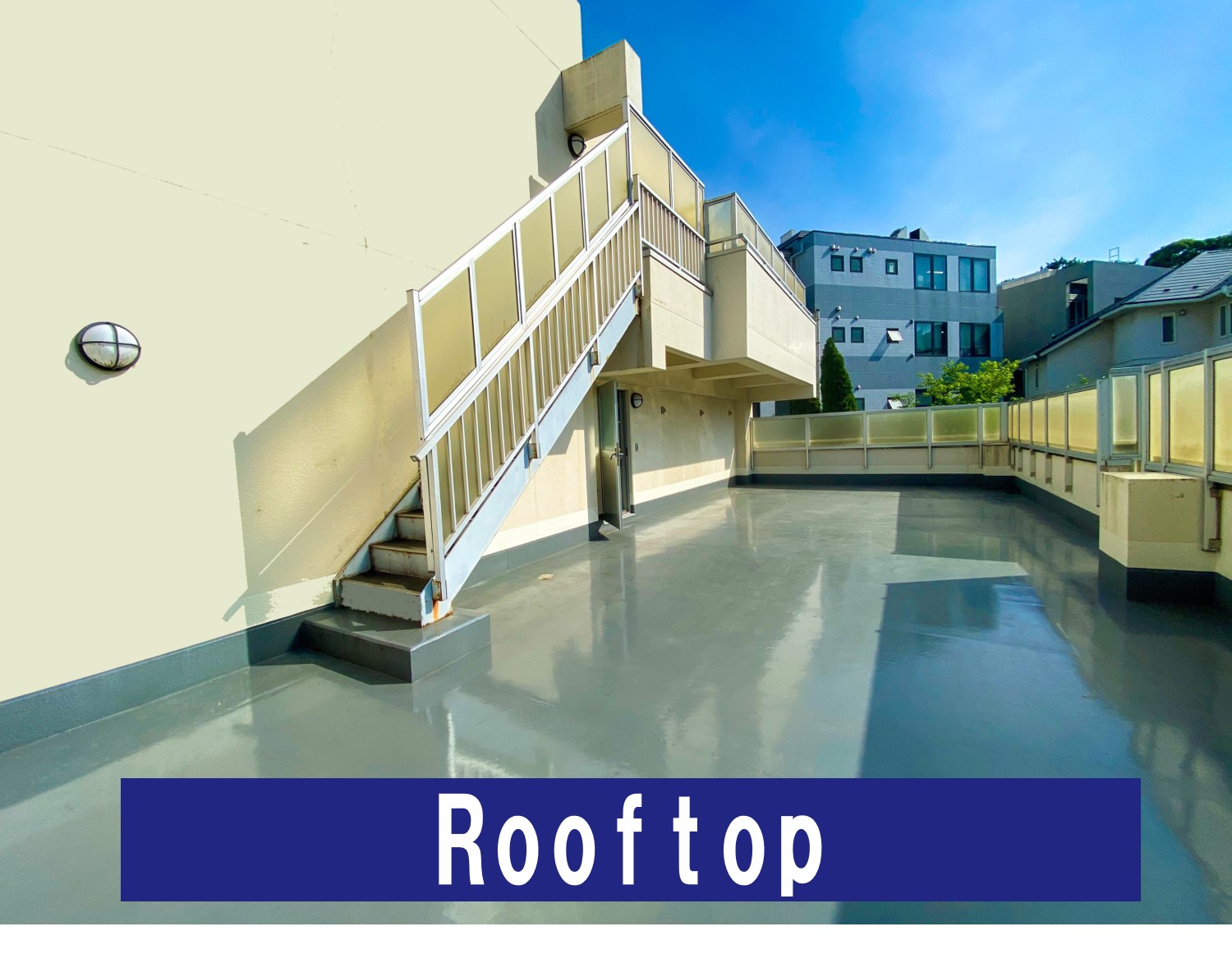 Balcony Space