About the application of October 2021
2021年04月01日
Registrants
Applications for our October 2021 cohort will begin on April 1, 2021
After requesting Detailed Resources from this website, we will send the URL of Admission Application Form (Resume) to your email address.
If there is anything we can help you with, please do not hesitate to contact us.
---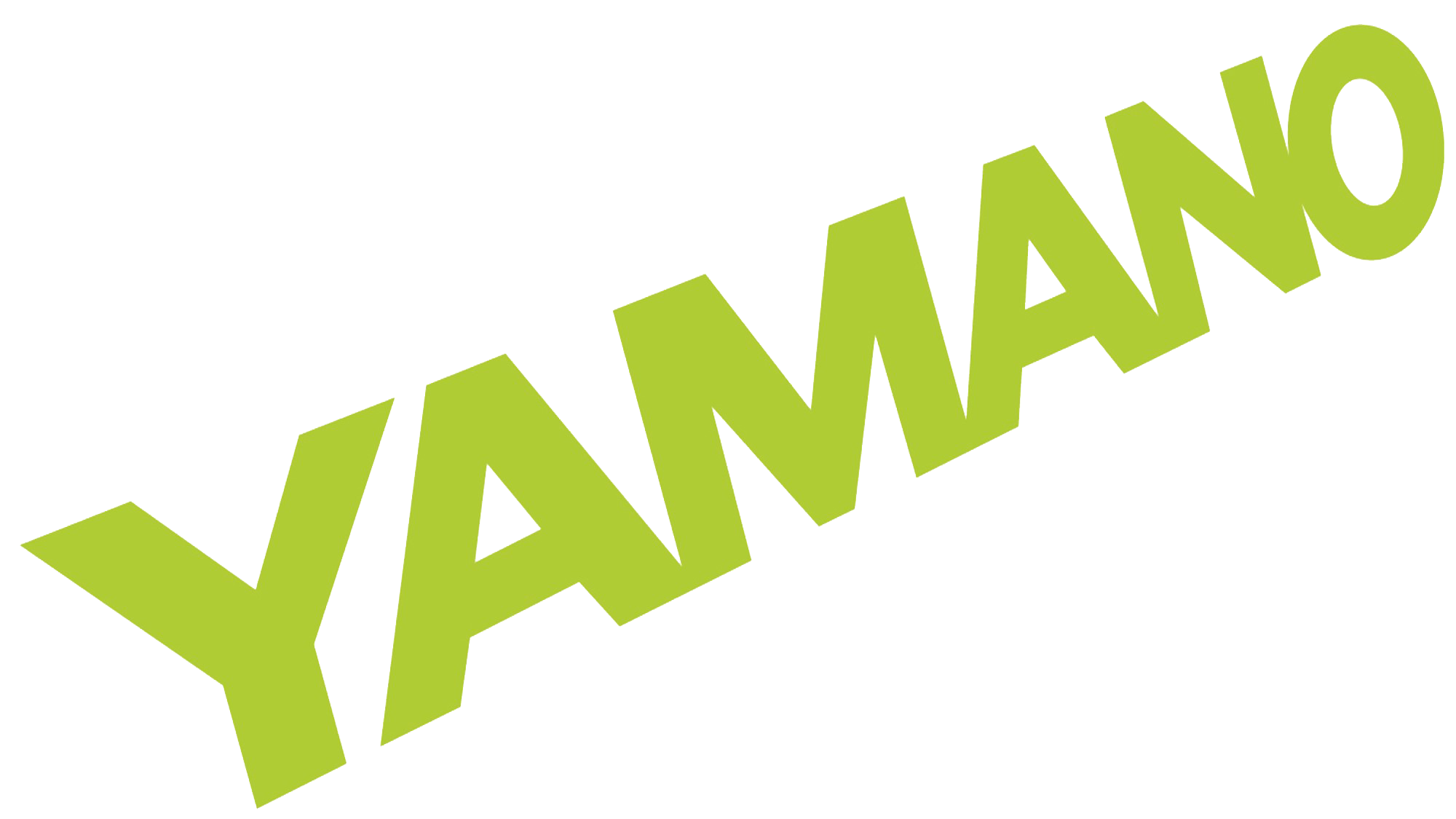 Incorporated Educational Institution
Yamano Japanese Language School
---
---
◧ About the application
Enrollment courses:18-month College Preparatory Course

Deadline for materials: Wednesday, June 30, 2021(Please follow the schedule strictly)

Application requirements: High school education or above, less than 5 years after graduation (University degree or higher is negotiable).

Admissions Method: The screening of your documents

Reception Desk: Yamano Japanese Language School Bureau
---
---
【Note】
Please send your resume (or application form) to us in advance, as admissions will be based on the results of the screening process. In addition, we will not accept any application materials that have not been verified by the school when they are mailed to us.